College Admissions Tips and Guidance
The Covid-19 Prompt in the Common Application: Should you respond?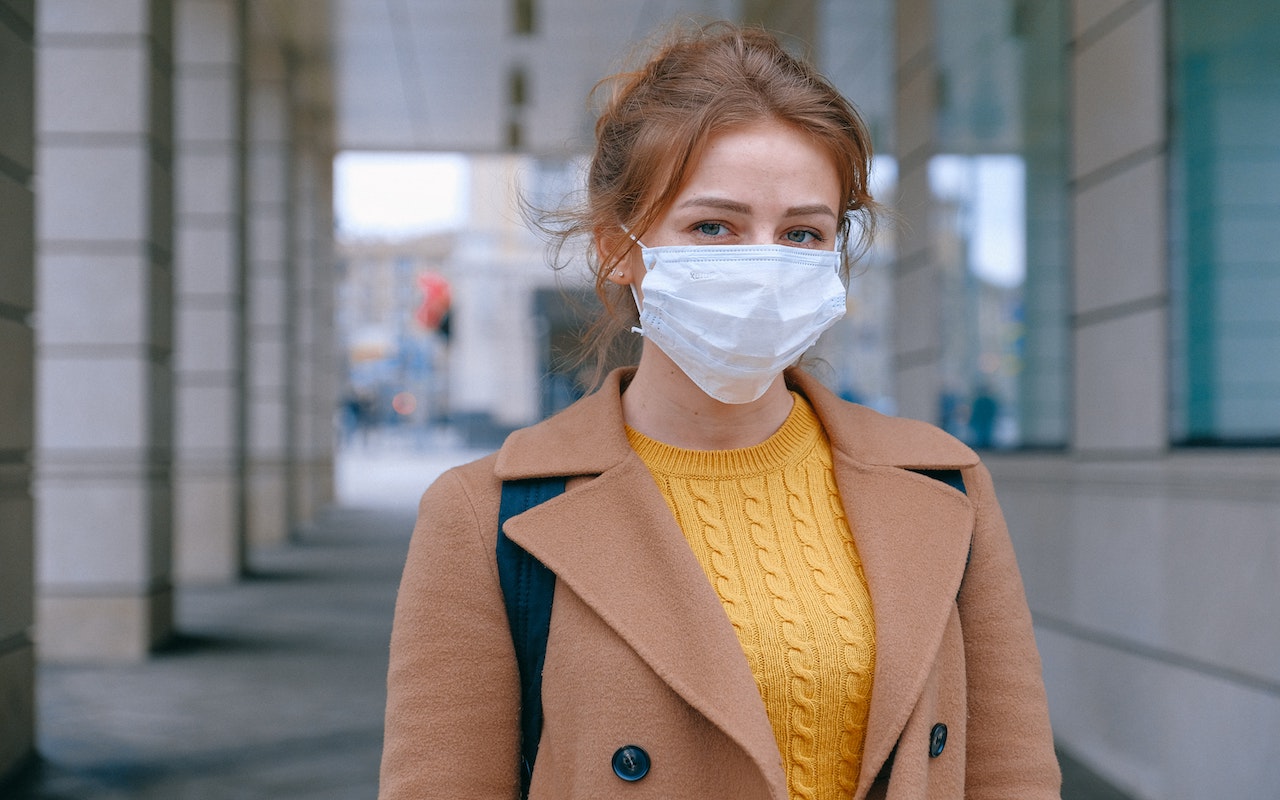 Explore Our Articles
1678 Beacon Street
Brookline, MA 02445
Our objective is to guide the family in finding options where the student will not only get admitted, but thrive and find success once on campus.
The Covid-19 Prompt in the Common Application: Should you respond?
For the second year in a row, the Common Application includes a Covid-19 essay prompt: Community disruptions such as COVID-19 and natural disasters can have deep and long-lasting impacts. If you need it, this space is yours to describe those impacts. Colleges care about the effects on your health and well-being, safety, family circumstances, future plans, and education, including access to reliable technology and quiet study spaces. Do you wish to share anything on this topic? Y/N
Typically, we advise students to always answer every prompt, even if it is indicated as optional. However, after many discussions with colleagues, and presentations from college admissions professionals regarding this Covid prompt, the feedback is clear that only those significantly impacted by illness, loss of close relatives, or housing or employment disruptions should respond. Increased family responsibilities that limited access to online schooling would be another reason.
Factors such as changed grading systems or requirements, revised scheduling, and resulting cancelled activities will be addressed by your high school's College Profile, a document that explains school policies and is sent with your transcript to each college to which you apply.
If you are not sure whether you should answer the Covid question or not, please discuss it with your consultant.