For First and Second-Year Students
Learn how to successfully unlock the power of high school.
Most high school students recognize the significance of academic achievement, yet many fail to fully capitalize on the wealth of resources and opportunities available to them. It's no surprise that setting goals and devising a plan to achieve them can be overwhelming for teenagers and even some adults.
At Educational Advocates, we are dedicated to transforming this mindset by helping students be active participants in their own education. Our approach is not to overwhelm students with the prospect of college, but rather to inform and empower them on their journey.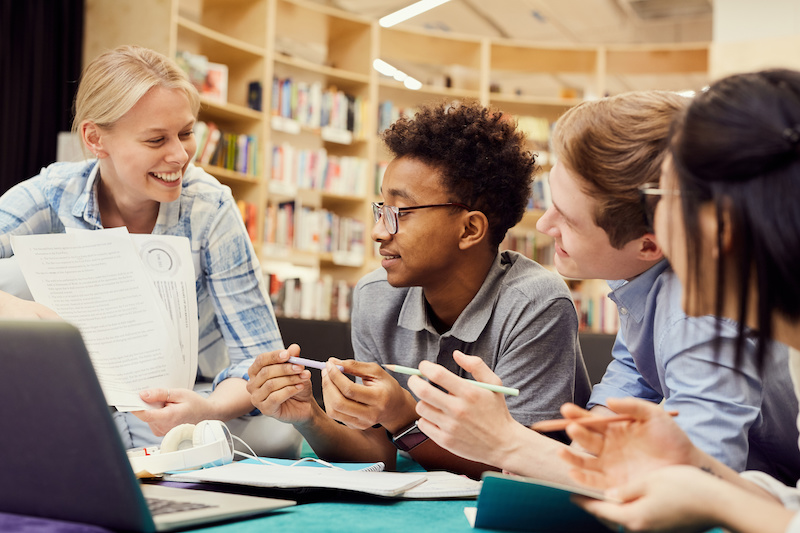 We guide underclassmen, through these pivotal steps:
Discussing short and long-term goals, as well as motivations.

Identifying potential obstacles and developing concrete action plans to overcome them.

Conducting a preliminary assessment of educational interests and potential career paths.

Providing guidance on how to calculate high school GPA and comprehend its significance.

Evaluating extracurricular options and summer plans tailored to individual interests.

Exploring the diverse range of high school course offerings.

Establishing a clear connection between high school performance and future aspirations.
"Educational Advocates took what can be an overwhelming process and broke it down into manageable steps with achievable deadlines which allowed our son to feel in control and empowered in the process."
MARYBETH & DAVE, HINGHAM PARENTS