Unlock your full potential with expert college admissions guidance.
At Educational Advocates, we are dedicated to empowering students like you to reach your highest potential in the college application process. Our experienced team of college counselors and advisors is here to provide personalized support, insightful strategies, and unwavering encouragement to help you navigate the competitive landscape of college admissions successfully. From identifying the ideal college fit to crafting compelling applications and ensuring you make well-informed decisions, we have you covered at every step of your college journey.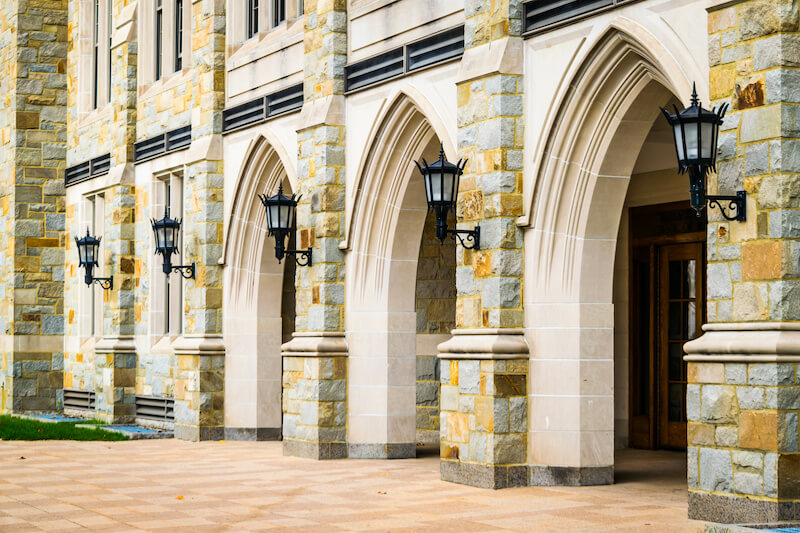 OUR COLLEGE ADVISING PROGRAM HAS FOUR COMPONENTS:
By gaining a deep understanding of students' strengths, interests, and aspirations, we empower each individual to form personalized criteria for their college search. This enables students to make well-informed evaluations of their options and confidently navigate the college admissions process.
Grades, course choices, learning styles

Extracurricular and summer activities

Standardized Testing Plans

College majors and careers

Your responses to our in-depth questionnaires
Current trends in college admissions

College opportunties

Transition to college realities and how to prepare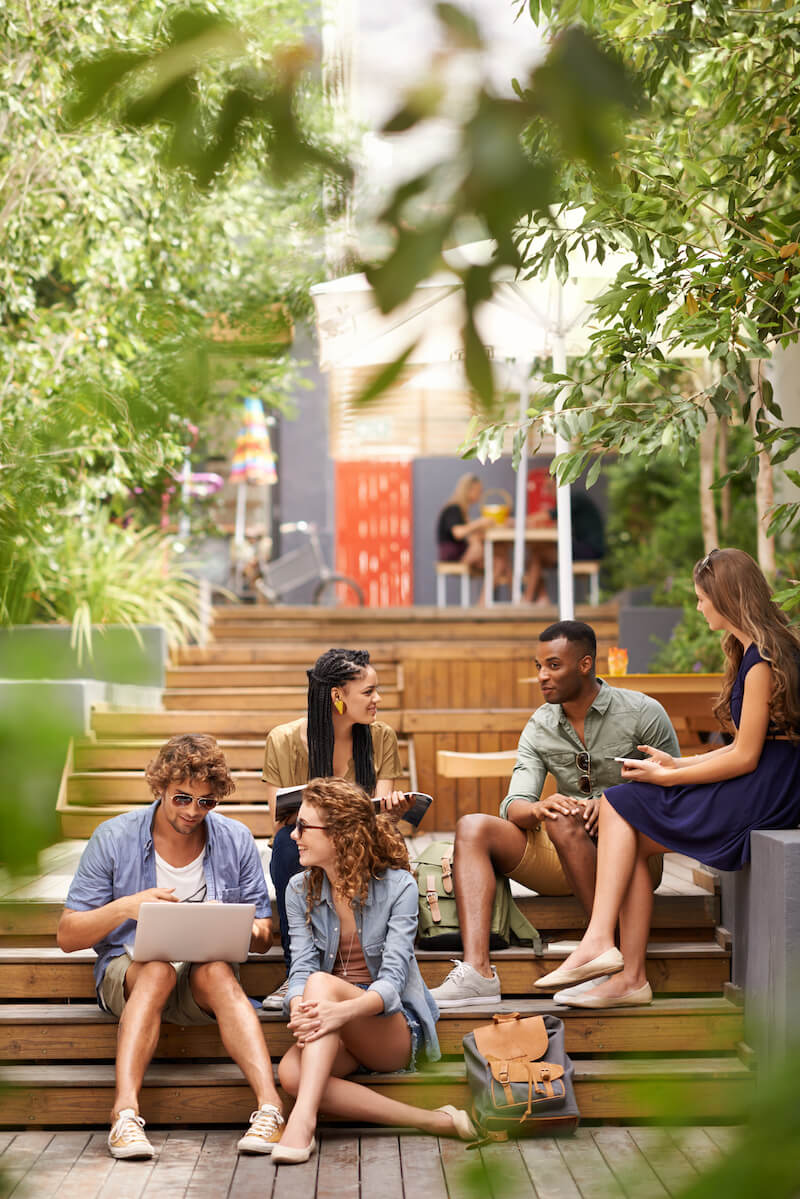 OUR COLLEGE ADVISING PROGRAM HAS FOUR COMPONENTS:
02. Customized College Search
We tailor the college search to your needs, identifying opportunities that align with your interests and provide support for success in the admissions process. Emphasizing your beliefs and values, our approach encourages reflection to make informed decisions about colleges and programs that suit your future goals. Together, we pave the way for a rewarding college experience that perfectly fits you.
WE CONSIDER THE FOLLOWING FACTORS:
College academic environment

Campus culture

Academic offerings and special opportunities

Evidence-based research on what makes a positive college experience
Research and creation of a customized college list

A personalized admissions strategy

Assessment of chance of admission
OUR COLLEGE ADVISING PROGRAM HAS FOUR COMPONENTS:
We will help you select from a range of categories, guiding you to identify your needs and offering strategies to enhance your profile in alignment with your aspirations.
Our services extend to various locations, including: Acton, Arlington, Back Bay, Beacon Hill, Belmont, Bolton, Boston, Brighton, Brookline, Cambridge, Carlisle, Chestnut Hill, Cohasset, Concord, Dover, Duxbury, Harvard, Jamaica Plain, Lexington, Lincoln, Medfield, Milton, Natick, Needham, Newton, Norfolk, Norwell, Sherborn, South End, Southborough, Sudbury, Waltham, Watertown, Wellesley, West Roxbury, Weston, and Winchester.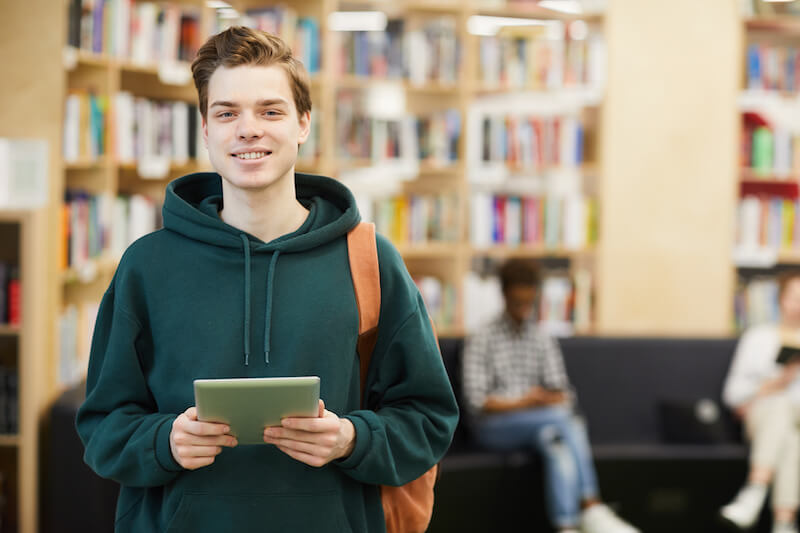 OUR COLLEGE ADVISING PROGRAM HAS FOUR COMPONENTS:
We keep students on track and parents informed. Our goal is to exceed your expectations.
Family progress sessions

An internet-based guidance portal

Automated appointment reminders

Assignment notifications

Fast response time to email and voice mail

Continuous college and admissions updates via our newsletter, blog, social media and webinars