Get the guidance you need to thrive in the admissions process.
We understand the challenges that come with navigating the college admissions process. High school can be a stressful time, which is why we are here to guide you toward reaching your full potential in a kind and supportive environment. Our team of experts genuinely cares about your well-being and success, offering personalized assistance tailored to suit your unique style and schedule. We are dedicated to helping you throughout your journey towards undergraduate admission.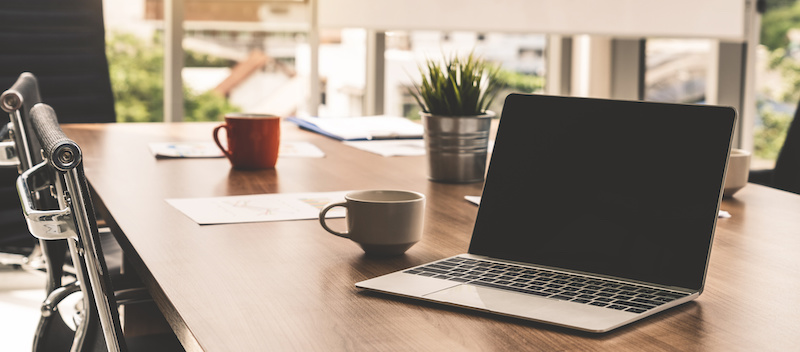 For current clients only. Our dedicated team is eager to provide you with the details you need and answer any questions you may have. We look forward to hearing from you and discussing how our expertise can benefit your college admissions goals.
You may also submit comments and questions via the form below: