College Admissions Tips and Guidance
The May SAT has been cancelled; April ACT Moved To June 13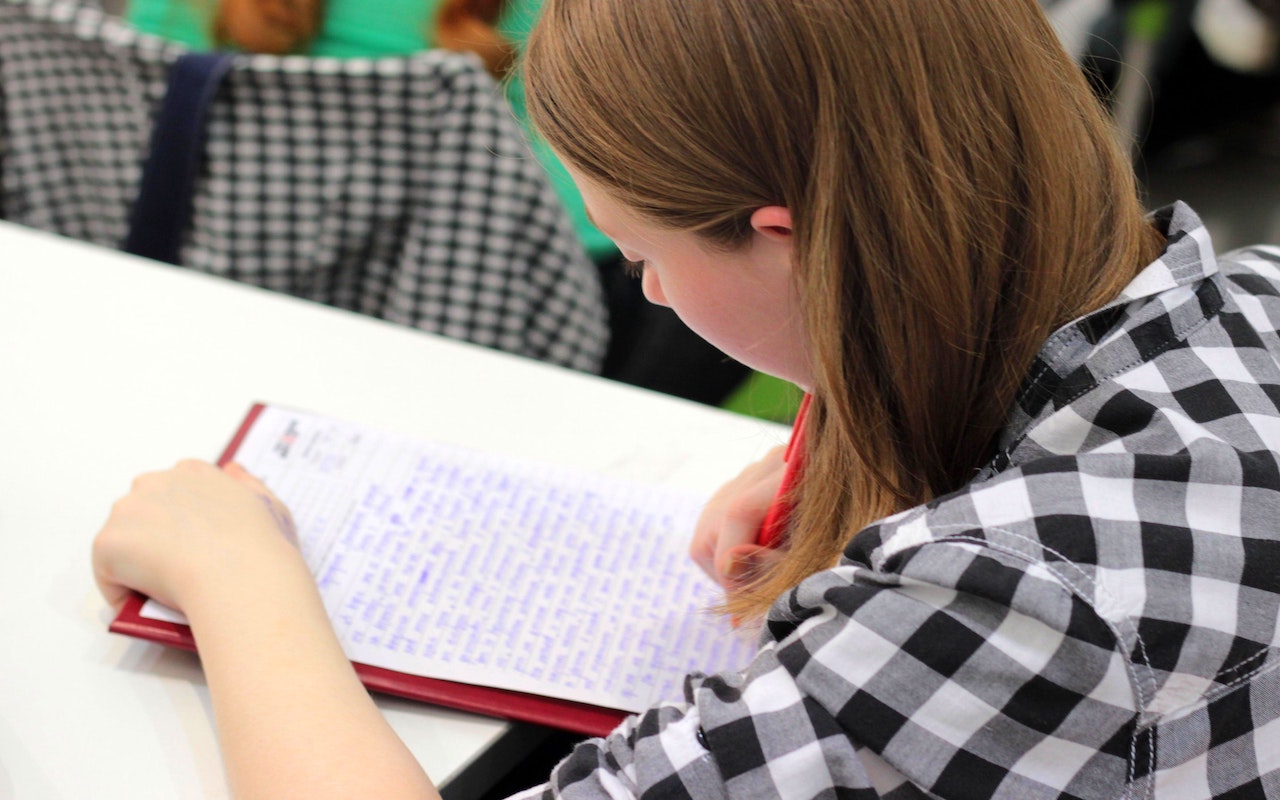 Explore Our Articles
1678 Beacon Street
Brookline, MA 02445
Our objective is to guide the family in finding options where the student will not only get admitted, but thrive and find success once on campus.
The May SAT has been cancelled; April ACT Moved To June 13
I hope you and your family are healthy and the current situation has not caused hardship for you. Try to remain calm about disruptions such as the test cancellations. As frustrating as this is, remember that colleges will be understanding about this unusual situation. It will all work out.
Here are steps to take between now and June:
Register for the June SAT, or the July ACT just to be safe. Do this ASAP as sites will fill.
Connect your College Board account with Khan Academy, which will link your PSAT scores to offer you customized practice material. ACT site has practice material too.
Do two or three practice tests in May to prepare for the June test. If you used a tutor, that person should be able to provide practice tests. If not, let us know.
If you already completed a tutoring program, you may want to hold off on tutoring until you do May practice tests.
We will keep you posted!