Educational Advocates Blog
Our blog is an invaluable resource, providing students and parents with everything from campus visit profiles, insights about college admissions, and tips for every step of the process from writing essays, acing the interview, using summers productively and much more.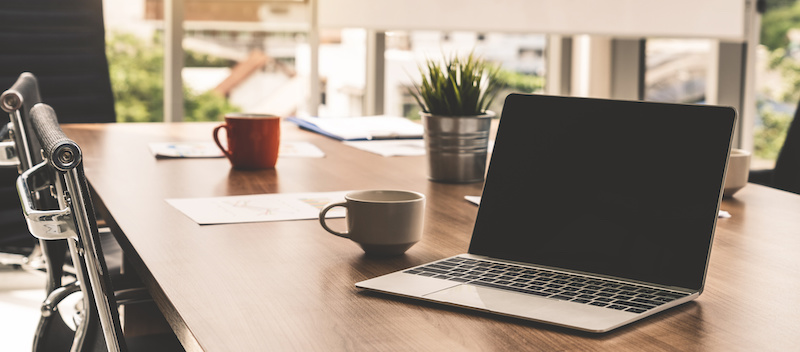 Explore Our Articles
1678 Beacon Street
Brookline, MA 02445
Our objective is to guide the family in finding options where the student will not only get admitted, but thrive and find success once on campus.
If you have worked with Educational Advocates College Consulting, you are aware that we hold ourselves to the highest standards of practice and are committed to a strict set of ethical guidelines that govern our actions and our relationships with clients, colleges and other professional colleagues.