College Admissions Tips and Guidance
Mobile, personalized test prep is here – and it's free!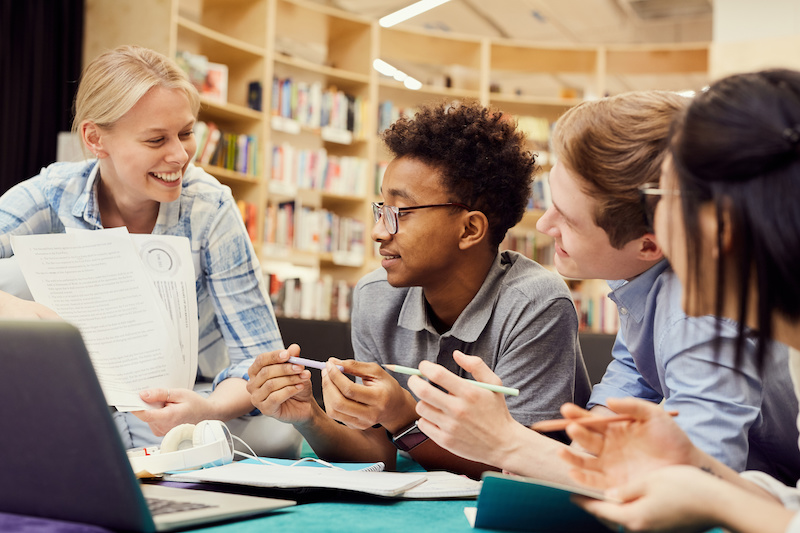 Explore Our Articles
1678 Beacon Street
Brookline, MA 02445
Our objective is to guide the family in finding options where the student will not only get admitted, but thrive and find success once on campus.
Mobile, personalized test prep is here – and it's free!
Many students are on the go all summer, and it can be difficult to schedule time for standardized test preparation. Many students also know that Khan Academy is an online resource that offers SAT practice tests, interactive problems, videos and more.
It is now possible to link your College Board test results with Khan Academy to get a personalized SAT study plan based on your results.
Go to SAT Practice, then create an account on Khan Academy, or sign into your existing account.
Link your accounts. When prompted, agree to link your Khan Academy and College Board accounts.
Send your scores. Log into your College Board account and hit "Send" to get a personalized practice plan.
You can also link accounts using a button displayed when you view your SAT scores on the College Board website.
A personalized test plan will help students practice the material that challenged them on their prior test, and does not use scarce practice time going over material they have already mastered. And best of all, by using a laptop or mobile phone, it is available anywhere and anytime!