College Admissions Tips and Guidance
Ideas For Fun Summer Reading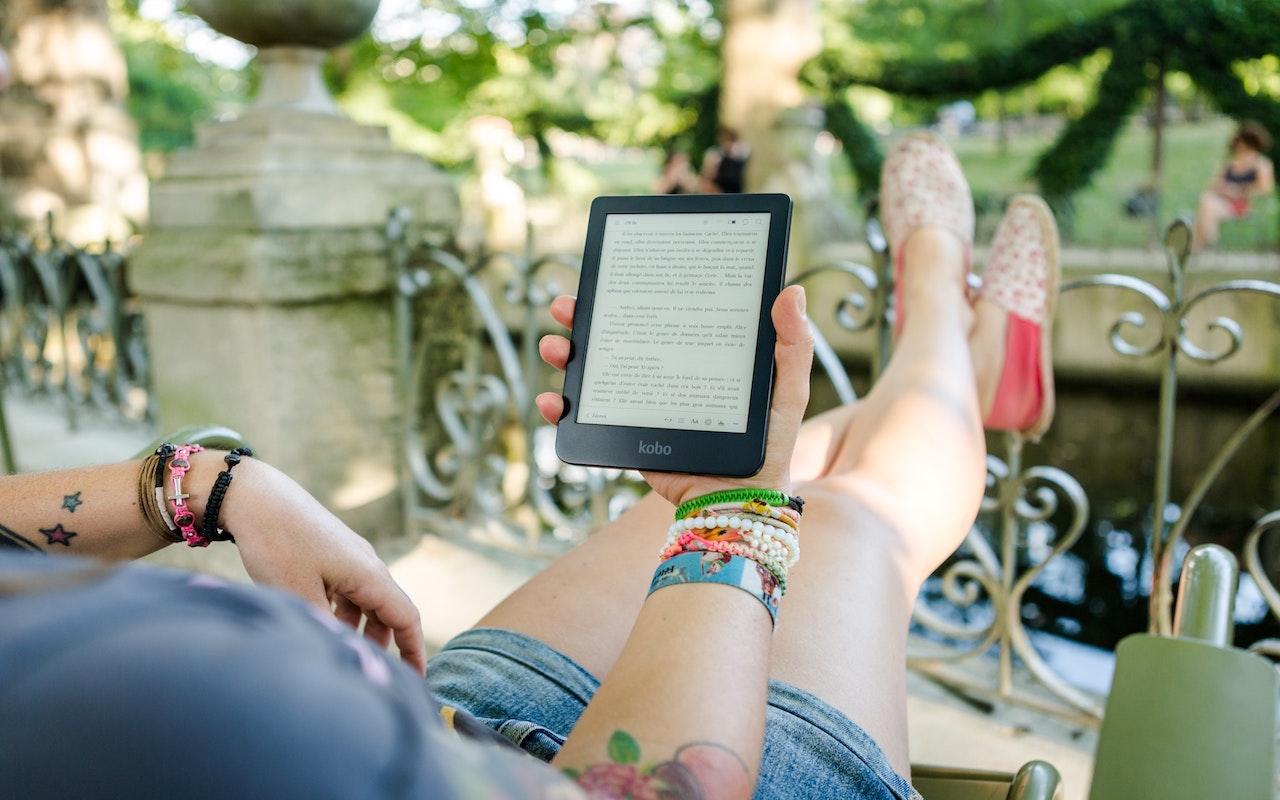 Explore Our Articles
1678 Beacon Street
Brookline, MA 02445
Our objective is to guide the family in finding options where the student will not only get admitted, but thrive and find success once on campus.
Ideas For Fun Summer Reading
With summer approaching, it is the perfect time to select some books to read on the beach or on the porch with a tall glass of lemonade. With the volume of homework you manage all year it can be hard to find time to read for pleasure. Remember the joy you get from reading a riveting story and not wanting to put it down? Our friends at Wellesley Books offer recommendations in a range of genres:
Boys in the Boat by Daniel James Brown tells the true story of the 1936 Olympic gold medal United States 8-man crew. Brown brilliantly weaves the lives of the crew members from the upstart University of Washington team with national crises and unfolding events leading to World War II. Dynamic and inspirational! For the Athlete or Historian!
Mrs. Queen Takes the Train by William Kuhn. What happens when Queen Elizabeth decides she has had enough of royal protocol and goes AWOL? A colorful portrayal of the royal household including a down-on-her-luck lady-in-waiting, a gay equerry fresh from a tour of duty in Iraq and an attractive stable girl give us a glimpse of life behind the palace gates. Though humorous in nature, Mrs. Queen investigates important issues in present day United Kingdom and the future of the British monarchy. For the Anglophile, Politician or Comedian.
The Martian by Andy Weir will remind you of Michael Crichton in his prime. Weir gives you great science, clever likeable characters and a believably taut story of a botanist/engineer, disco hating astronaut left for dead on Mars. For the Scientist or the Optimist.
The Circle by David Eggers poses the highly topical and debatable question: "How much social media is too much?" Eggers paints a world in which one company controls most of the world's information ostensibly for the sake of efficiency and helping others. However, with each successive step toward inter-connectedness, the individual loses his or her ability to act and be alone. Good or bad? A must read in this day and age! For the Computer Nerd or the Social Media Addict.
The Rosie Project is Where'd You Go, Bernadette meets The Silver Linings Playbook. This book is laugh out loud funny and full of quirky characters involved in a sweet, upbeat story. Start early in the day or else you'll be reading straight through the night! For Everyone!
Visit Wellesley Books  for more summer reading recommendations and a wide selection of unique gifts .