College Admissions Tips and Guidance
Financial Aid Changes For Class of 2017: Prior, Prior Year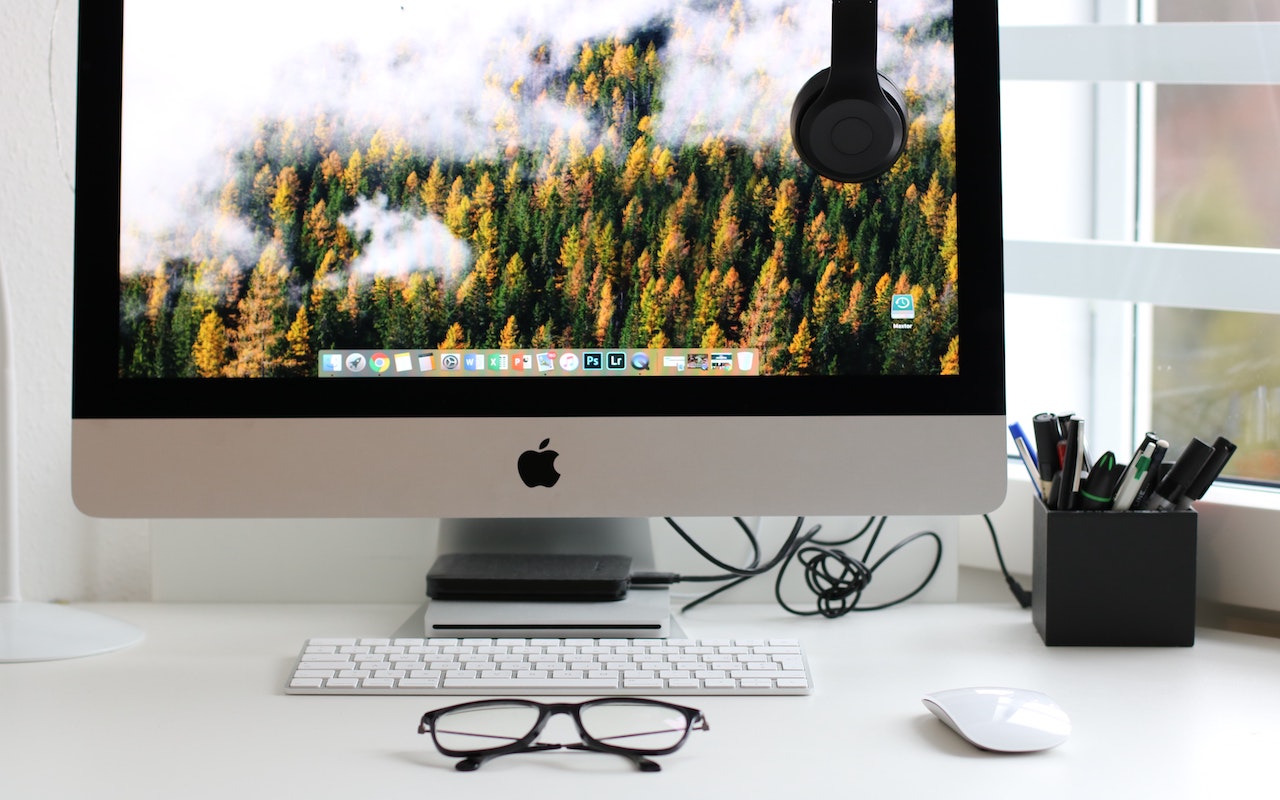 Explore Our Articles
1678 Beacon Street
Brookline, MA 02445
Our objective is to guide the family in finding options where the student will not only get admitted, but thrive and find success once on campus.
Financial Aid Changes For Class of 2017: Prior, Prior Year
Members of the Class of 2017 are the guinea pigs for several new initiatives in the college application process including financial aid. There is the new SAT that debuted in March, the new Coalition for Affordability and Access application platform and now the Prior, Prior FAFSA. So what exactly is a Prior, Prior FAFSA?
The FAFSA (Federal Application For Student Aid) is the US government's application form for federal financial aid. College institutional grants, federal grants such as the Pell Grant, and both subsidized and unsubsidized loans may be available to pay for college based on a family's "EFC" (Expected Family
Contribution). Information provided in the FAFSA determines a family's EFC. If the family's EFC is less than a college's "COA" (Cost of Attendance), then the student may be eligible for grant or loan offers from federal or state government.
Historically, the FAFSA became available on January 1st of each year and was based on the prior year's tax information. The new twist for the Class of 2017 is that the FAFSA will be available on October 1st, 2016 and will be based on the prior, prior year's 2015 tax filings. FAFSA offers a data retrieval tool (DRT) that allows families to upload their 2015 IRS tax documents directly into the FAFSA form.
How will this change benefit families? First, most families will have already submitted their 2015 taxes so the financial aid form can be filled out using actual data. In past years, families had to scramble to get their taxes filed in order to fill out an accurate FAFSA or they had to amend their FAFSA if they were late in getting their taxes done, creating more work and possibly less aid.
According to Pam Gilligan of the US Department of Education, colleges are being asked to offer their awards to students earlier than in the past based on the earlier FAFSA submissions. The hope is that families will understand the actual cost of college earlier in the process so they can make wise decisions. However, it is not clear that colleges are prepared to release awards early. Colleges, along with the Department of Education and the Internal Revenue Service, are scrambling to figure out what impact this change will have on basic application mechanics as well as on the overall admission cycle.
"It will be difficult for colleges who do not have a large endowment to anticipate in the fall what their operational budget will look like for the coming year and how much money they can afford to give away," said Pat Watkins of Eckerd College in Florida. She recommends that families contact the financial aid office of the schools to which their child is applying. Ask each office when they plan to inform students of financial aid and merit awards. Will that information come with their early application decision?
Ms. Gilligan suggests families go to the Financial Aid Toolkit for advice about completing the FAFSA. She estimates that the online FAFSA should take about 23 minutes to complete.
Families should be aware that many private colleges require a second financial aid form called the CSS Profile through which grants may be awarded directly to students by the college or university. This is called institutional aid. The CSS Profile is available via the College Board website. It has always "gone live" on October 1st and will do so again this year. The difference for the CSS Profile this year is that it too will evaluate EFC based on prior, prior year (2015) tax information. Because more significant amounts of aid are typically available from institutions that require the CSS Profile, the form is much more comprehensive.
Susan McCrackin of the College Board confirmed that the CSS Profile will ask for 2015 income information and she emphasized that these colleges want a broader picture of family income and expenses so they will ask limited questions about parent income for 2016 and predicted income for 2017 as well.
Another change this year is that private school K-12 tuition will now be allowed as an exemption by many CSS Profile schools. Note, as with most things College Board, there is a fee to complete the CSS Profile. Fee waivers are available and will be determined by 2015 (prior, prior) income.
The goal of Prior, Prior and the FAFSA rollout on October 1st is for students and families to get their award information sooner, have more time to compare options and hopefully result in better retention over time because families will be able to make smarter financial decisions. We'll see how it all plays out!