College Admissions Tips and Guidance
Coming to Terms with Admissions Decisions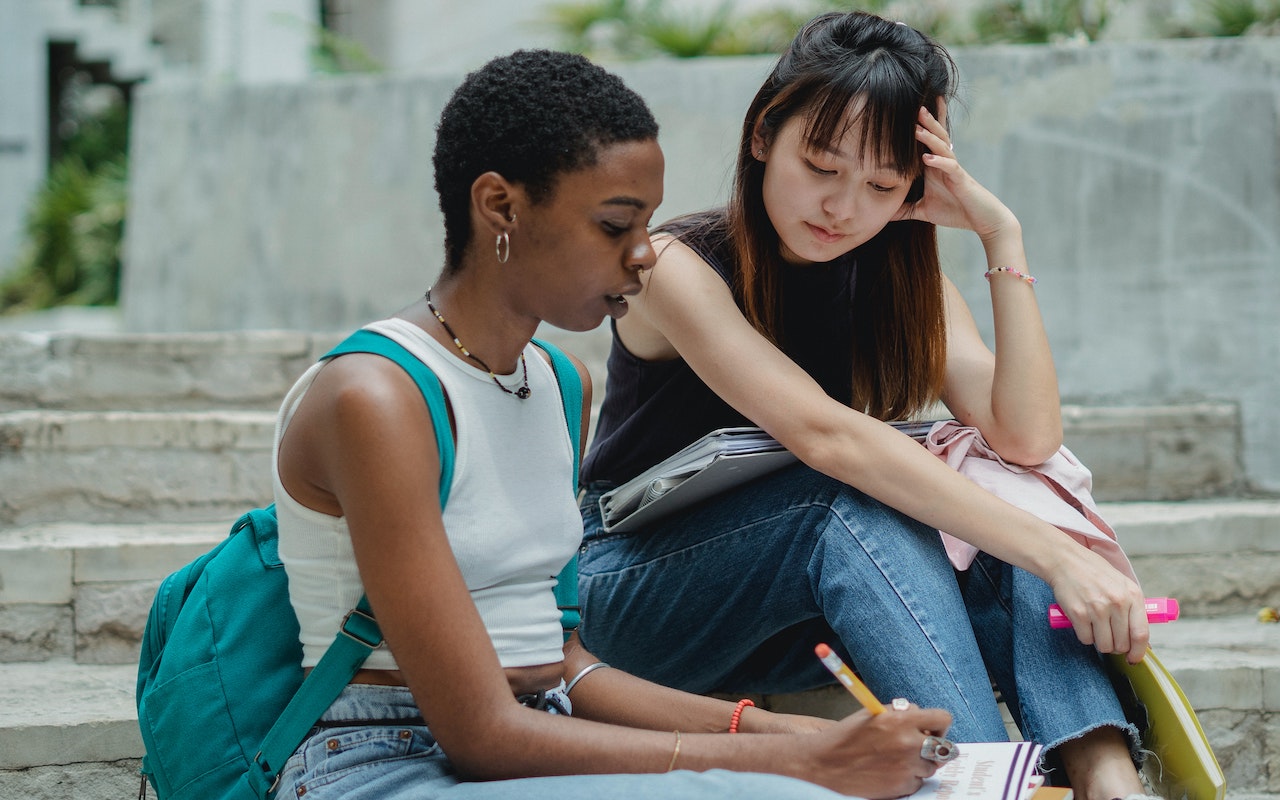 Explore Our Articles
1678 Beacon Street
Brookline, MA 02445
Our objective is to guide the family in finding options where the student will not only get admitted, but thrive and find success once on campus.
Coming to Terms with Admissions Decisions
If the worst thing in life is not knowing, then the second worst thing might very well be knowing that the outcome you wanted did not come to pass. While receiving a denial at the end of the admissions process can be frustrating, there are many others who have found themselves in similar situations. Here are several articles that provide perspective and advice on dealing with the stress and disappointment  that can sometimes come with admissions decisions.
"The College That Rejects You May Do You a Favor" by Mitch Albom
"The College Rejection Letter" by David Nyhan
"The hard no" by Angel B. Perez, CEO of the National Association of College Admission Counseling (NACAC) and former Vice President for Enrollment and Student Success at Trinity College (previously at Pitzer College).
"College decisions: Be proud of yourself, but be gracious too." from our blog.