College Admissions Tips and Guidance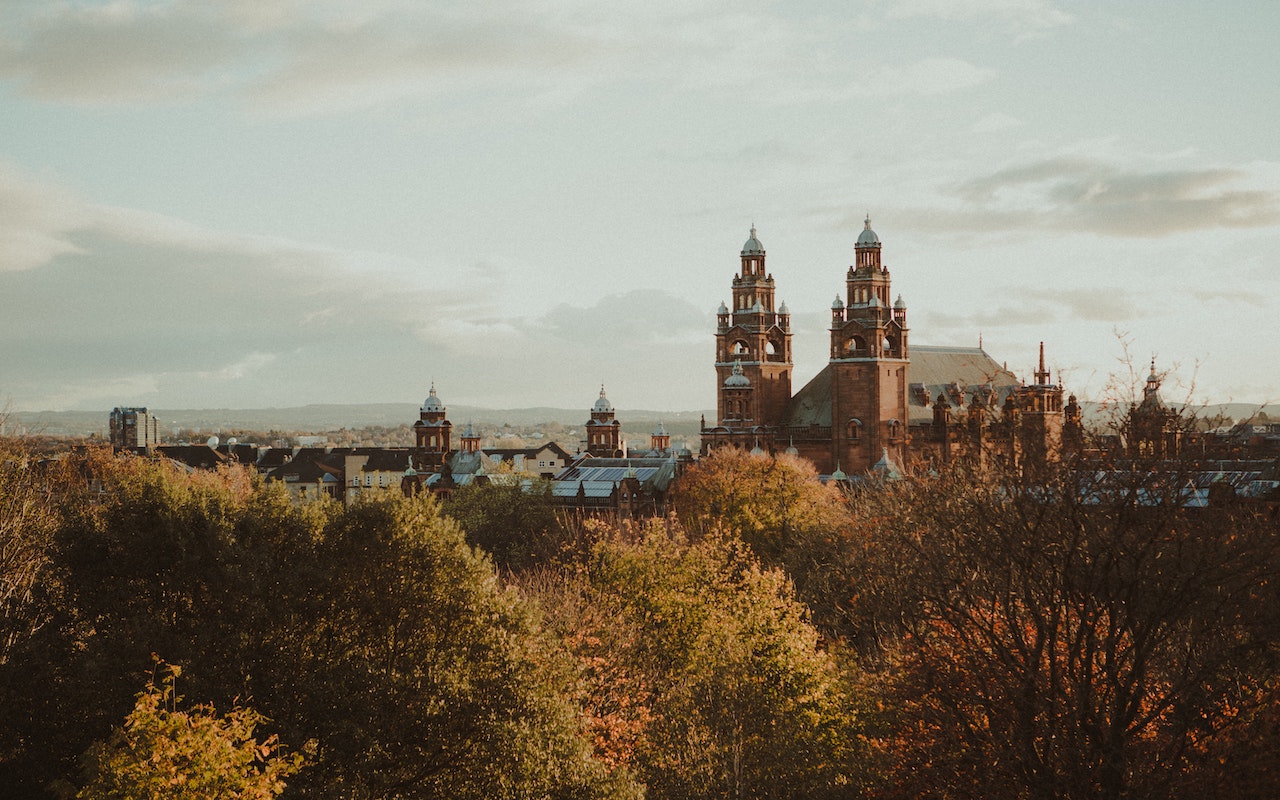 Explore Our Articles
1678 Beacon Street
Brookline, MA 02445
Our objective is to guide the family in finding options where the student will not only get admitted, but thrive and find success once on campus.
Imagine attending college in a village reminiscent of Hogsmeade from Harry Potter, or in a bustling European city known for music, art and design. Sound appealing? Then you might consider Scotland, a college destination for many adventurous American high school students in recent years. One reason is that its universities align most closely with the American system of higher education compared to other universities in the United Kingdom where students must know their intended major when they apply. In Scotland, students have the option of entering undecided, exploring for the first two years and then declaring a course of study at the end of the second year.
More Independent Study
Although Scottish universities align with the US model, there are still differences. First, students take three courses in the first year and they must carry two of those three areas of study into the second year. Then for their final two years they focus on one or two of these academic areas, much like the US system of majors. However, students spend much of their last two years of study in tutorials, working independently and meeting occasionally with professors or in a small, discussion-based class.
The first stop on my recent tour was St. Andrews, founded 600 years ago and rich with tradition and history. It is the oldest English speaking university and one of the seven ancient universities. It boasts the oldest debating society in the world.
Traditions and History at St. Andrews
The village and university are one and the same, dotted with restaurants, cafes and shops along with a twelfth century cathedral. The town is seaside and is known as the birthplace of golf. Famous recent graduates include Prince William and Kate Middleton who met living in St. Salvator's Hall on campus. Students work hard and have fun. If you visit, ask about academic families and why everyone ends up covered in foam at the end of Raisin Day (Google St. Andrews Raisin Day for some great images).
Beyond the raucous fun, what are the advantages of studying in Scotland? "Employers want people who are global citizens, aware of the world because they have experienced it firsthand," said Dr. Louise Richardson, principal (their word for university president), of St. Andrews. "Students from the USA studying here get a new worldview and see America from a whole new perspective."
Next I traveled to Glasgow to see University of Glasgow. At first glance, Glasgow looks like an industrial, manufacturing city of old, but spend a little time there and you will see what an exciting place it is. It is a UNESCO World Music City with close to 120 acts of all genres coming through each week. It is also an important European center for art and design and University of Glasgow has affiliations with the renowned Glasgow School of Art. It boasts some of the best and most exciting dining in the UK, a truly cosmopolitan city.
The University of Glasgow has a top vet school and joint programs with seven US universities. There is also a highly regarded film school and a highly selective medical school with entry out of high school for the lucky few international students who are admitted. Other strong areas include music, life sciences, sciences in general and engineering. I met an American student from Pennsylvania studying Scottish Literature. While lectures in popular areas of study will be large, many under-enrolled areas of study will offer classes of fewer than 20 students.
Attending the University of Glasgow is a true, urban experience since most undergraduates live in flats near the university. In fact, only one accommodation (dorm) is catered (offers dining services), so the level of independence required for attending university here is much higher than at an American university. Still, there are many sports, clubs and organizations and a thriving campus social life.
Interested in learning more about studying overseas? Call us today to learn more.