COLLEGE ADMISSIONS ASSISTANCE IN Rhode island
We help Rhode Island students find their perfect college experience.
At Educational Advocates, we understand the college application process starts earlier than you may think. Our college counselors specialize in supporting first and second-year high school students in Rhode Island to identify their college goals.
Working closely with students and their families, we provide guidance throughout high school to ensure students stay on the path toward a successful higher education future. Our college advisors aim to exceed expectations by preparing our clients through research and staying up-to-date with the expectations of colleges nationwide.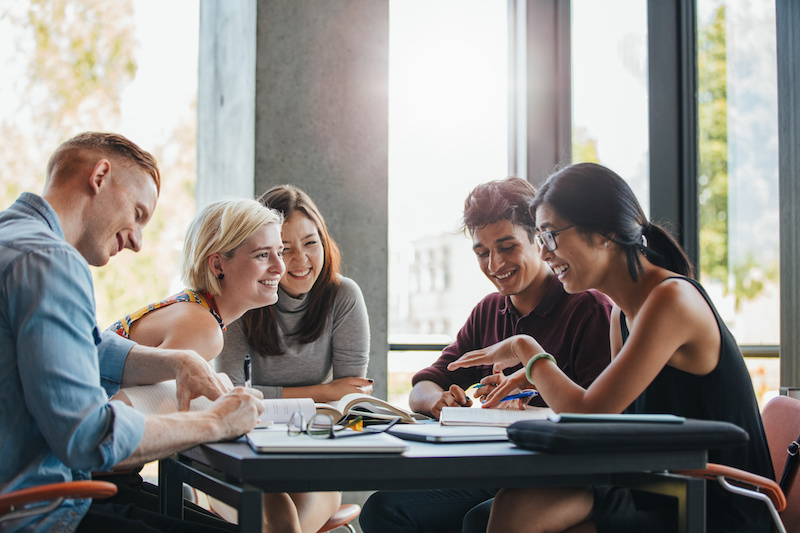 Rhode Island college admission counselors address student's unique learning needs.
Students facing AD/HD, emotional needs, or learning difficulties encounter distinct challenges when transitioning to college. While some may hesitate to seek academic and emotional support, it is crucial for these individuals to find a college that not only suits their needs but also provides ongoing assistance.
At Educational Advocates, our college coaches specialize in supporting students with learning disabilities. We excel in identifying the specific support you require and narrowing down your college search to find institutions that cater to your needs. Let us guide you towards a college experience that offers the necessary support for your success.
We support clients living in the great state of Rhode Island.
We regularly help students throughout Rhode Island reach their college goals, including the following cities:
Educational Advocates expertise about the process was unparalleled.
To say the college process is confusing is an understatement. Ildi led with kindness, calmness and much needed grace. She listened to our concerns and gave us brilliant counsel and invaluable guidance on everything from helping to select the right schools for Max to helping him craft compelling essays to comparing financial aid packages. Each essay comment helped Max showcase his personality and beliefs. We are grateful that Max is going to his top choice college. We cannot recommend Educational Advocates highly enough for anyone seeking top-notch support for navigating college admission.
Hilary & Meg, Parents of Max – Brown University Student
For more information about our college consulting services and how we can support your student, we invite you to call or email us directly or to simply complete the form below.